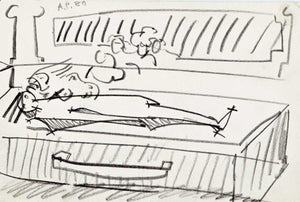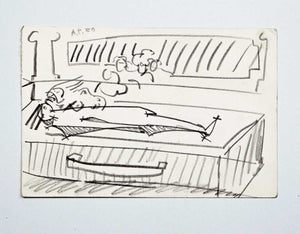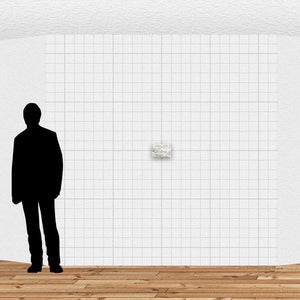 Listing Details
Alan Pearson (1929 – 2019) immigrated to New Zealand in 1956 from Liverpool, England. He studied at the University of Canterbury School of Fine Arts.
Pearson was able to paint full time from 1978 as his wife was equally committed to his work and able to support the family through her career. He lived and worked mainly in Christchurch before moving to Australia in the early 2000s.
Pearson was known for expressive abstract landscape works and his psychologically charged portraits.

Want to see this work on the wall at your house? Send us an image of your blank wall and we can create a mockup of the work in situ.

We ship throughout New Zealand! If you are overseas, please contact us and we can negotiate shipping to wherever you are.

Members get 7 days exclusive access to purchase these works before they become available to everyone else.

Members can layby any work, over a period of up to 6 months. Get in touch with us now and we can discuss payment terms to suit your budget.