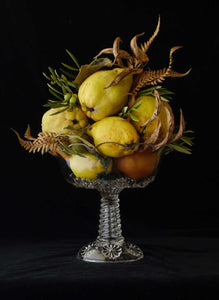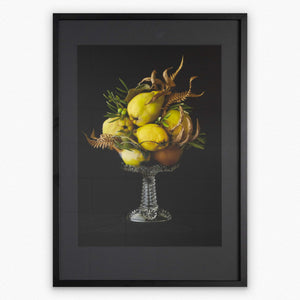 Listing Details
The team at NZ artbroker would like to whole-heartedly acknowledge the incredible outpouring of generosity from the Christchurch arts whanau, with musicians and artists once again offering their mahi for the benefit of the greater good.
These works are available from May 1st-15th, with proceeds from sales going to The Ukrainian Red Cross Society. They are currently all hanging in our gallery.
Edition: 1/3
Dimensions:   310mm W x 435mm H
Framed Dimensions:  425mm W x 600mm H

Want to see this work on the wall at your house? Send us an image of your blank wall and we can create a mockup of the work in situ.

We ship throughout New Zealand! If you are overseas, please contact us and we can negotiate shipping to wherever you are.

Members get 7 days exclusive access to purchase these works before they become available to everyone else.

Members can layby any work, over a period of up to 6 months. Get in touch with us now and we can discuss payment terms to suit your budget.