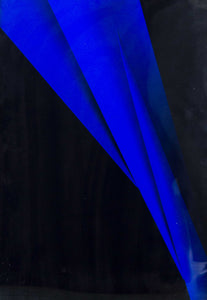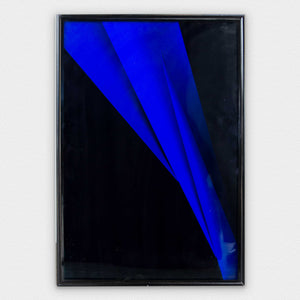 Listing Details
Andrew Beck's work occupies a space between conventional painting and photography, both in terms of its construction and the objects themselves. Utilizing cameraless photography (photograms) along with paintings and objects, he creates two- and three-dimensional works around concerns of space and light (or rather indexical signs thereof).
Moreover, the image-objects that Beck creates are not straight representations of light play. Often what we see in his work are embellishments – things or moments that would otherwise be physical impossibilities. In his work we see three-dimensional space is treated as if it were two-dimensional, through the use of forced or isometric perspectives (as a would-be inversion of photography); or light refracting in a manner ornate and wholly unnatural – perhaps as a way to articulate a passage of time in static form, or to show light as something solid, something jewel-like." Nadene Milne
Beck has a Master of Fine Arts from Massey University, Wellington. He exhibits widely in New Zealand and overseas, and his works are held in major public and private collections both nationally and internationally.
Image Dimensions: 350mm W x 535mm H
Framing: Framed
Framed Dimensions: 370mm W x 550mm H

Want to see this work on the wall at your house? Send us an image of your blank wall and we can create a mockup of the work in situ.

We ship throughout New Zealand! If you are overseas, please contact us and we can negotiate shipping to wherever you are.

Members get 7 days exclusive access to purchase these works before they become available to everyone else.

Members can layby any work, over a period of up to 6 months. Get in touch with us now and we can discuss payment terms to suit your budget.