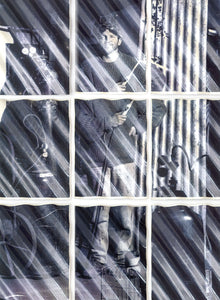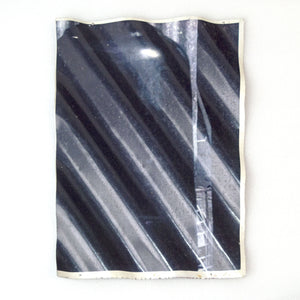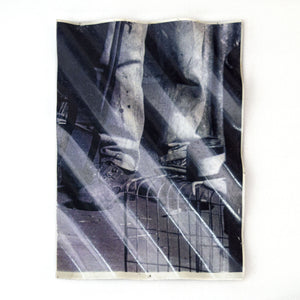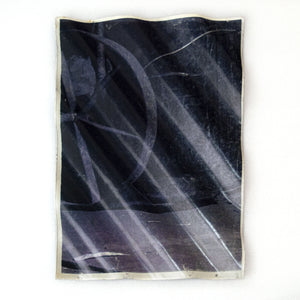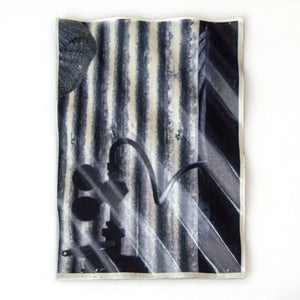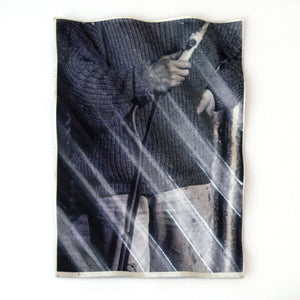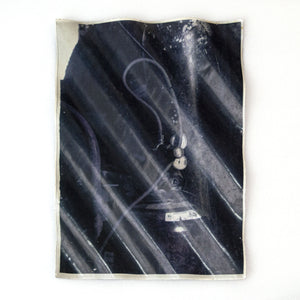 Listing Details
Corrugated iron chickens, cows and other animals, an HQ holden car which is part of the Te Papa collection  origami-like iron birds are some of the unique objects Jeff Thomson (1957 -) has just created.
Thomson has changed the popular perception of corrugated iron, and it is now seen, not just as a building material, but as an art form as well.  
Born in Auckland, Thomson completed his Bachelor of Fine Arts at Elam in 1981. Thomson went south to the rural area surrounding Dunedin. His Roadside Farms exhibition at the Bowen Galleries, Wellington, in 1984, was a collection of decorated rural letterboxes and corrugated iron animals.
In 1982 he attended Auckland Teachers College and taught at secondary schools until 1986, when he became a full-time artist.
Object Dimensions: 280mm W x 410mm H each

Want to see this work on the wall at your house? Send us an image of your blank wall and we can create a mockup of the work in situ.

We ship throughout New Zealand! If you are overseas, please contact us and we can negotiate shipping to wherever you are.

Members get 7 days exclusive access to purchase these works before they become available to everyone else.

Members can layby any work, over a period of up to 6 months. Get in touch with us now and we can discuss payment terms to suit your budget.