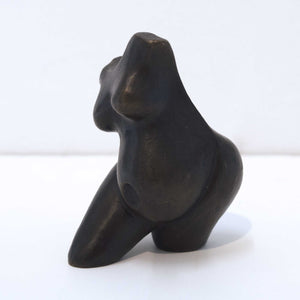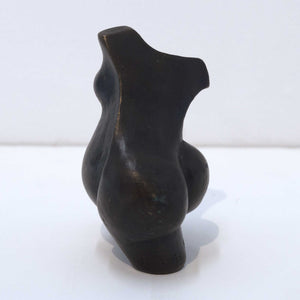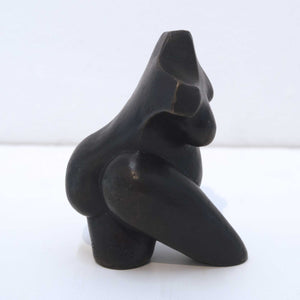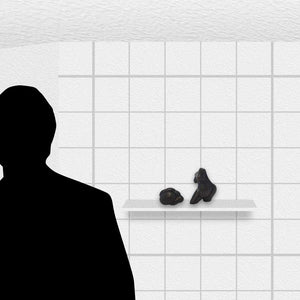 Listing Details
Nina van Dijk
Nina van Dijk was born in Veghel, The Netherlands, in 1963. She studied Fine Arts in the Netherlands. In 1985 she came to New Zealand on a working holiday and decided to stay.
For the past 30 years she has created a career as a sculptor favouring abstracted versions of the female torso. Often her work is quite small and this in fact gives it a unique charm.
Van Dijk lives in Wellington, where she has a studio in her home.
Object Dimensions: 70mm W 50mm D x 90mm H

Want to see this work on the wall at your house? Send us an image of your blank wall and we can create a mockup of the work in situ.

We ship throughout New Zealand! If you are overseas, please contact us and we can negotiate shipping to wherever you are.

Members get 7 days exclusive access to purchase these works before they become available to everyone else.

Members can layby any work, over a period of up to 6 months. Get in touch with us now and we can discuss payment terms to suit your budget.