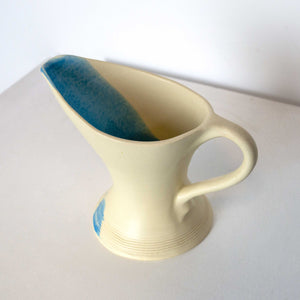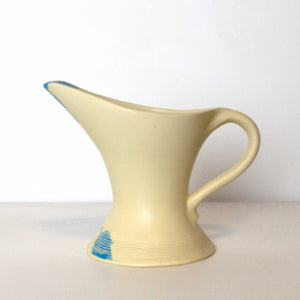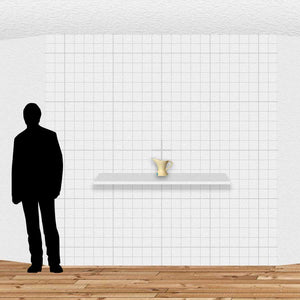 Listing Details
Cheryl Lucas is the current recipient of the Creative New Zealand Craft/Object Fellowship.
Cheryl was born and raised in Tarras, Central Otago. She has a Diploma in Fine and Applied Art (Distinction Graphics) from Otago School of Art, Dunedin (1975) and a Post Graduate Diploma in Advanced Printmaking (Lithography) from Wimbledon College of Art, London (1979).
Cheryl taught ceramics and drawing for many years at Ara Institute. Since 2005 she has been working full time from her studio in Lyttelton. Awards include Portage Ceramics Merit Award (2017) for her work Milkstock, and Sculpture on the Peninsula (2011) Premier Award for her Harder Larder installation. 
Cheryl's work is held in the collections of Te Papa Tongarewa Museum of New Zealand; Christchurch Art Gallery Te Puna o Waiwhetu; Canterbury Museum; Museu del Cantir d'Argentona, Spain; FuLe International Contemporary Ceramic Art Museums, Fu Ping, Shaaznxi, China;  Lincoln University and Ara Institute.
Object Dimensions: 180mm W x 110mm D x 150mm H

Want to see this work on the wall at your house? Send us an image of your blank wall and we can create a mockup of the work in situ.

We ship throughout New Zealand! If you are overseas, please contact us and we can negotiate shipping to wherever you are.

Members get 7 days exclusive access to purchase these works before they become available to everyone else.

Members can layby any work, over a period of up to 6 months. Get in touch with us now and we can discuss payment terms to suit your budget.