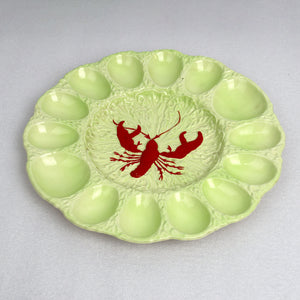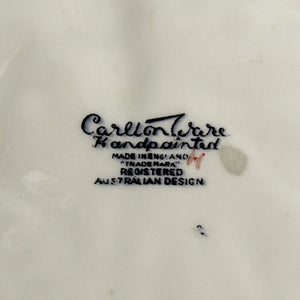 Listing Details
Carlton Ware was a pottery manufacturer based in Stoke-on-Trent. The company is known for its often rather bright tableware, often in the form of highly decorated leaves or fruit, and the ceramic toucans it made as promotional items for Guinness. It produced hand-painted domestic pottery in high art deco styles during the 1920s and 1930s.
Dimensions:  305mm Diameter x 25mm H

Want to see this work on the wall at your house? Send us an image of your blank wall and we can create a mockup of the work in situ.

We ship throughout New Zealand! If you are overseas, please contact us and we can negotiate shipping to wherever you are.

Members get 7 days exclusive access to purchase these works before they become available to everyone else.

Members can layby any work, over a period of up to 6 months. Get in touch with us now and we can discuss payment terms to suit your budget.