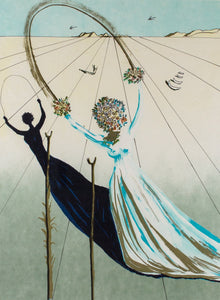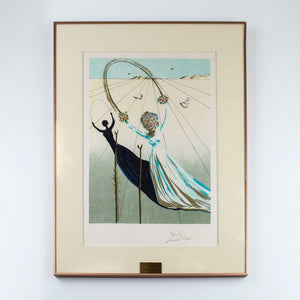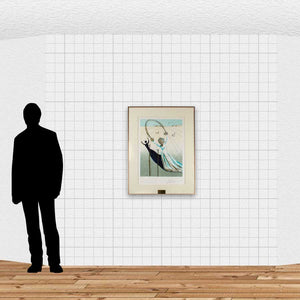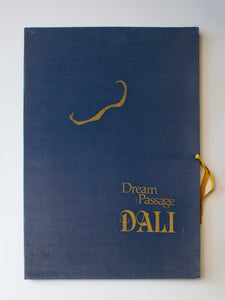 Listing Details
Salvador Dali (1904-1989) Salvador Dali was a prominent Spanish surrealist, known for his striking and bizarre imagery, often reproductions of his hallucinations and dreamscapes. This lithograph has features characteristic of his work, with its skewed perspective, elongated crutches and the mountain range in the distance echoing his homeland in Spain.
This work comes with its original folio packaging and a Certificate of Authenticity. It certifies that this work was produced by Dali, pulled at Studio 28 New York in 1979.

Want to see this work on the wall at your house? Send us an image of your blank wall and we can create a mockup of the work in situ.

We ship throughout New Zealand! If you are overseas, please contact us and we can negotiate shipping to wherever you are.

Members get 7 days exclusive access to purchase these works before they become available to everyone else.

Members can layby any work, over a period of up to 6 months. Get in touch with us now and we can discuss payment terms to suit your budget.