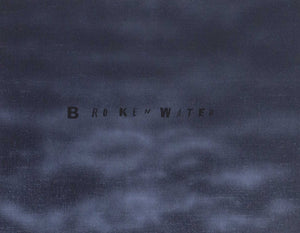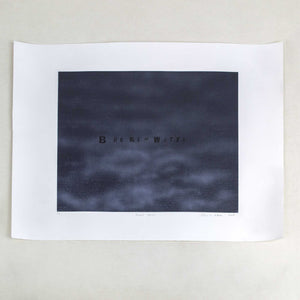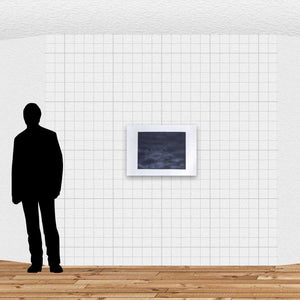 Listing Details
Shane Cotton ONZM (1964-) Shane Cotton was born in Upper Hutt in 1964 of Ngati Rangi, Ngati Hine and Te Uri Taniwha descent. He graduated with a Bachelor of Fine Arts from the University of Canterbury and has become one of New Zealand's leading and most celebrated contemporary artists.
Cotton's work blends imagery and iconography from traditional and contemporary sources, such as shrunken heads, mokomokai, and native birds such as tui, and European symbols and items. His paintings simultaneously suggest European Old Masters and traditional Maori art, influenced by the Maori figurative traditions that had emerged in New Zealand in the late nineteenth century.
Edition: AP
Image Dimensions: 490mm W x 395mm H

Framing: Unframed 

Want to see this work on the wall at your house? Send us an image of your blank wall and we can create a mockup of the work in situ.

We ship throughout New Zealand! If you are overseas, please contact us and we can negotiate shipping to wherever you are.

Members get 7 days exclusive access to purchase these works before they become available to everyone else.

Members can layby any work, over a period of up to 6 months. Get in touch with us now and we can discuss payment terms to suit your budget.